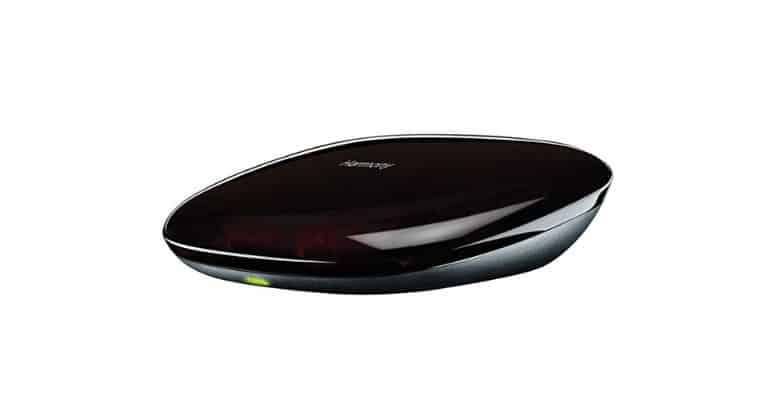 So, you know how Apple rocked the tech world with their Homekit, right? Being able to control your home with your voice or phone is like, seriously, dope.
But here's the thing, have you wondered if Logitech Harmony Hubs play nice with Homekit?
Are Harmony Hubs Compatible With Apple Homekit?
Yes, you can make Harmony Hubs compatible with Homekit. However, since they are not natively compatible, you will need to use Homebridge to set it up and work properly.
What Is A Harmony Hub?
Are you tired of having a million remotes scattered all over your living room to control your TV, sound system, and other home gadgets? Don't fear because the Logitech Harmony Hub is here to save the day! With this bad boy, you can control all your devices with just one sweet remote or your trusty smartphone. No more juggling remotes or searching for lost ones. Plus, the Hub comes with its own remote, so you can choose which devices you want to boss around. Talk about ultimate control!
How To Add A Harmony Hub To Apple Homekit
If you are ready to set up Homekit with your Nest device using Homebridge, follow the instructions below:
Install and open the Homebridge software program.
Search for the Harmony Hub plugin.
Click the install link to install the plugin.
Configure the plugin.
This screen will automatically be displayed after it is installed. You will be asked to give it a unique name and other settings.
Restart Homebridge.
You can easily do this by clicking the restart button on the top right of the dashboard screen.
After restarting, the settings you configured will take effect automatically. You can now control your connected device with Siri or a mobile Apple device.
Conclusion
Setting up a Logitech Harmony Hub with Homekit is a quick process you can do in just a few minutes using the steps above. Once it is set up, you can use your iOS mobile device to control your connected device using Siri shortcuts and voice commands or the free Apple application for iOS called "Home."